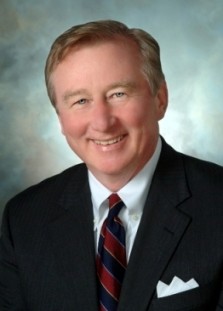 I HELP PEOPLE INVEST THEIR MONEY.
CLIENT FOCUS 
Michael Miller has been helping investors for 35 years.
At Michael Miller Financial, the clients' interests come first.
Whether the clients' goal is to construct an equity, fixed income or balanced portfolio,my investment process will help my clients define their wealth management objectives ,and then design a customized portfolio strategy to achieve those objectives. 
Each client's investment plan is customized adhering to his or her investment objective, time frame and risk tolerance .
In advising my clients on portfolio strategies, Michael Miller is motivated only to meet their investment objectives. I make every effort to be independent and objective with the advice which I provide. With over 30 years of experience advising investors, my investment process is based on integrity and quality of advice.
Estate and Financial Planning
In working with private clients, I endeavor to integrate estate and financial planning concepts into the investment advice which I render to my clients. I work with clients' attorneys and accountants to develop a plan that is most appropriate in achieving a client's financial objectives.
Sincerely,
Michael D. Miller
Please contact me.
email
Michael.Miller@cambridgeresource.com
Phone
434-293-8424
888-208-2014